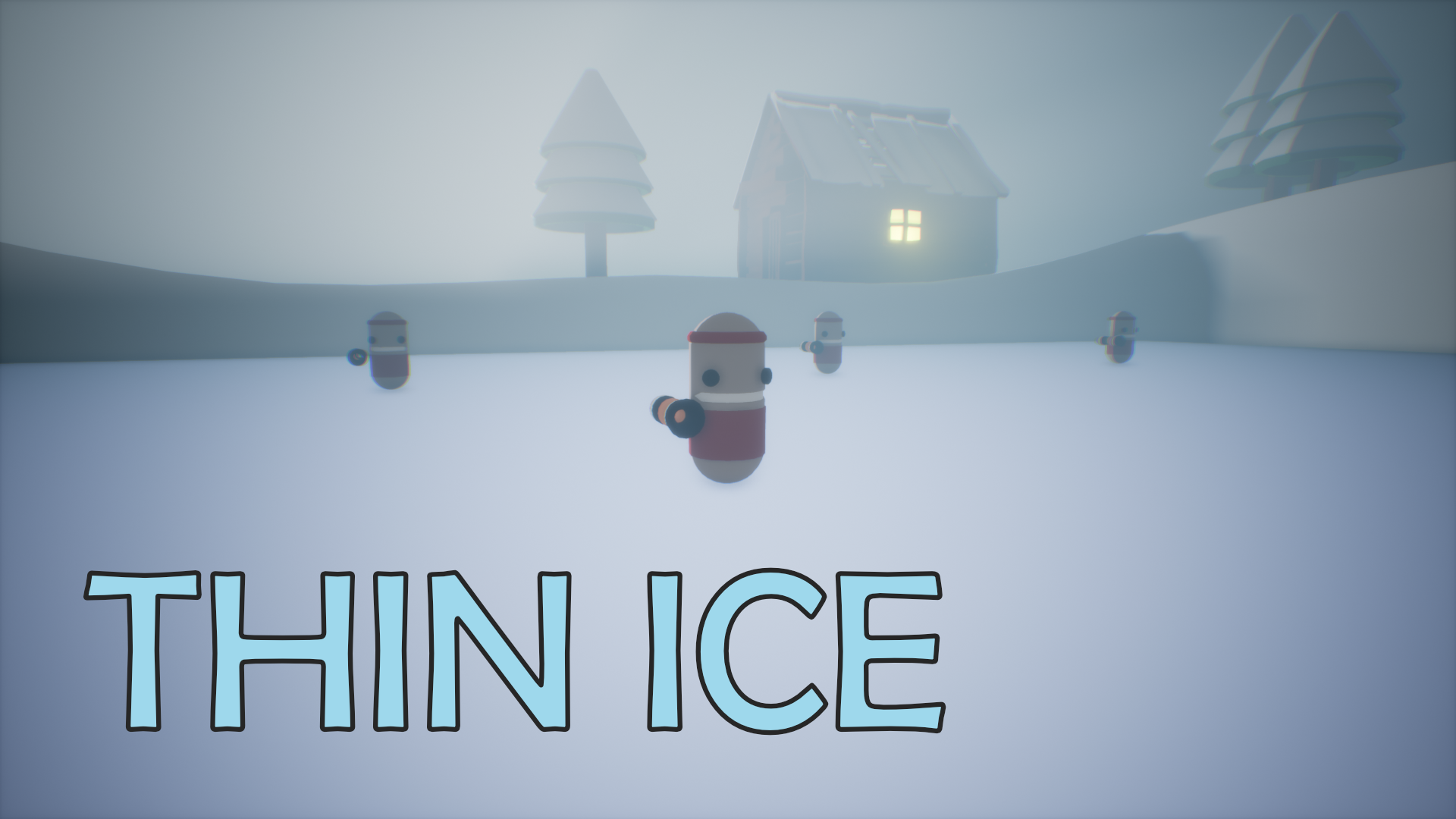 Thin Ice
A downloadable game for Windows
About

This was my entry for the 2018 Epic Winter and Feb #1Gam game jam.
The game was made over the space of two days to match the Epic Jam time constraint and I was fairly satisfied with the results this time.
I chose to focus on the Epic Jam theme which was On Thin Ice which I was unfortunately unable to merge with the #1Gam optional theme Rebirth.
Controls
Move - WASD / Left analogue
Tilt Cannon - Left/Right mouse click / Right analogue
Charge Fire - HOLD Space / Gamepad A
Toggle Character (During character select) - TAB / Gamepad Y
Aim of the game
This is a fun little two player turn based game inspired by Worms. Take it it turns to aim your weapon and take out the other team by either hitting the opponents characters or take out the ice beneath them.
Credits
Programming, Art & Animation, Story & Level Design: Rob Brooks
Audio: https://www.unrealengine.com/marketplace/pro-sound-collection
Download
Click download now to get access to the following files: